Date/Time
Date(s) - June 09, 2018
3:00 pm
BEAT THE HEAT $2 DAYS
Summer Family Film Series
During the summer the Athena Cinema presents BEAT THE HEAT $2 DAYS. Every year, the summer series showcases children's and family friendly films with discounted admission. Get out of the heat and enjoy the cool air conditioning, delicious concessions and movies that every child should see on the big screen!
To benefit Big Brothers, Big Sisters of Athens County, the price of admission to these screenings is a suggested minimum donation of $2 per ticket.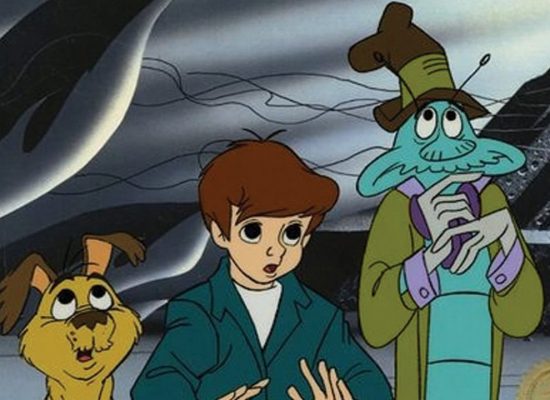 Beat the Heat: THE PHANTOM TOLLBOOTH
Come experience the magic of fantasy and the wonder of childhood at the Athena! Based on Norton Juster's 1961 children's book, The Phantom Tollbooth, tells the fantastical story of Milo and his  dog Tock. Young Milo is bored of his day-to-day life until he finds a tollbooth in his room and decides to drive his toy car through it. Soon after, Milo is transported to the mysterious fantasy land of Dictionopolis, a city fixated on words. While in Dictionopolis, Milo learns vital lessons and embarks on an unforgettable adventure.
Viewing 
June 9, 2018 – 3:00pm
Location
The Athena Cinema
Categories