Date/Time
Date(s) - August 28, 2015
8:00 pm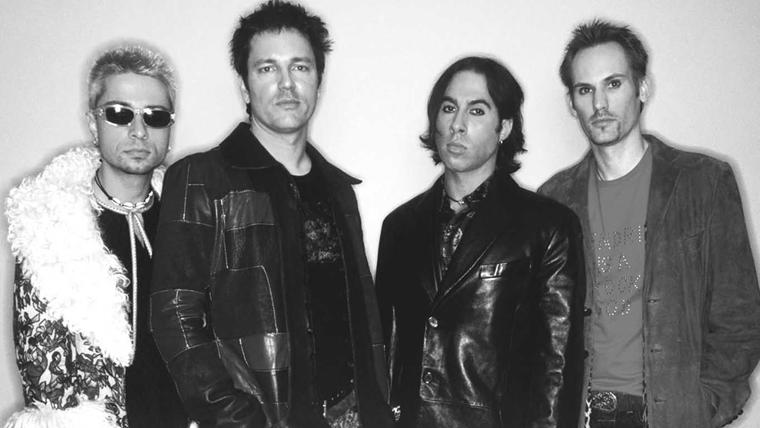 Ohio University Concert Series: THIRD EYE BLIND
Time: 8:00 pm
Location: Templeton-Blackburn Alumni Memorial Auditorium, 47 E. Union St., Athens
Contact: Ohio University Performing Arts Series
August 28th, 2015
Third Eye Blind, best known for their string of hits in the late 1990s and early 2000s, will be the first performers for the 2015-16 Ohio University concert series.
The San Francisco band broke out into the alternative music scene with their self-titled album in 1997. The album produced several hits including "Semi-Charmed Life," "Jumper," and "How's It Going to Be." Their follow-up album "Blue" produced the hits "Never Let You Go," "10 Days Late," and "Deep Inside of You."
The band, led by Stephan Jenkins, released its first album in six years this spring called "Dopamine."
Third Eye Blind will perform at Ohio University's Templeton-Blackburn Alumni Memorial Auditorium on Aug. 28 at 8 p.m. Tickets are $55 for the first 10 rows and $35 for all remaining seats. Tickets go on sale to the public on Friday at noon. Tickets will be available online at www.ohio.edu/performingarts, in person at the Memorial Auditorium box office or by calling (740) 593-1780.
Location
Templeton-Blackburn Memorial Auditorium
Categories